With both
Microsoft
and
Apple
releasing new versions of their renowned OS systems, it nice to contemplate and look back at how these two pieces of software faired against each other through the years.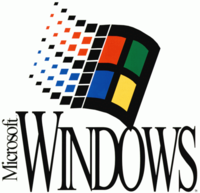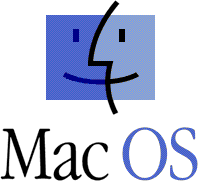 Gizmodo
recently feature a
head-to-head comparison between Windows and the Mac OS
across its various iterations, and while it seemed that Microsoft had the early edge with regards to the
eye-candy user interface
, it didn't take long before the Mac OS edged out Windows in this particular category with
OS X
. Though
Vista
and
Leopard
may seem to be on equal ground once more with both operating systems offering superb graphic interfaces, function-wise, it is a completely different story which we'll reserve for a different time, but for now, check out this head-to-head encounter between the two famed OS.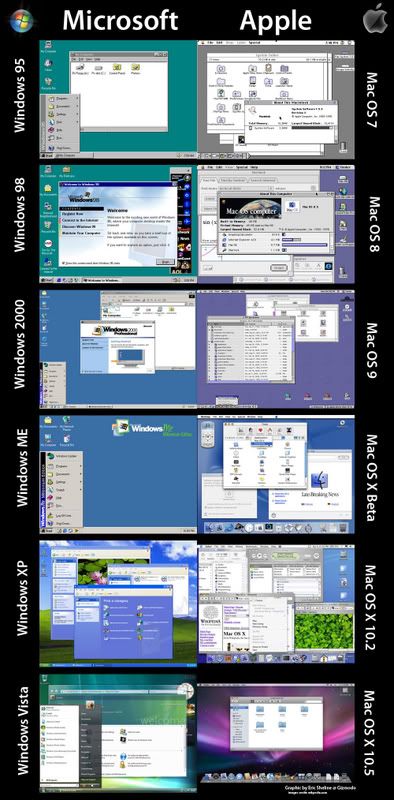 Personally, I value function more than aesthetics, but let's face it, in the real world, it's the eye-candy which lures more buyers than over all perforance. Just take a look at the
Motorola RAZR2 V8
,
Bang & Olufsen
products and countless others which have managed to attract cutomers despite features and performance that aren't up to par with its steep price or in line with its elegant and superb design. I guess it just goes to show, as with relationships, that people still tend to 
value looks
over personality er functionality.