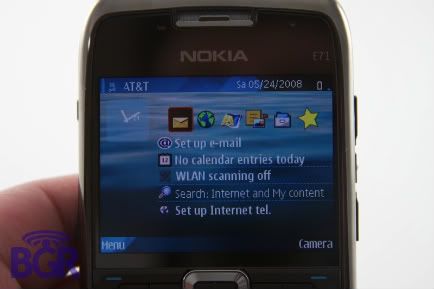 It's been a while since we last heard news about the upcoming
Nokia E71
 that we've practically forgotten about it. Thanks to the very-so-reliable 
Boy Genius Reports
, they've reminded us of its existence and they're even lucky enough to land a unit of their own for testing and has come out with a
hands-on review
on this yet-to-be-released model.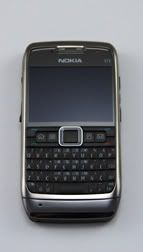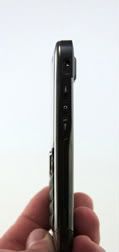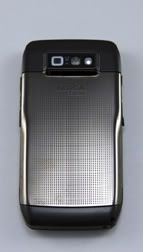 After all's been said and done, they're
pretty impressed
with the E71 though the keyboard did provide some room for a little nit-picking as the small form factor of the phone meant
downsizing the keypad
as well. However, performance, according to them, was pretty good across the board. Based on the various images they have in their
photo gallery
, the E71 seems to follow suit in the iPhone-inspired chrome accent  design which makes it look like the lovechild of the E51 and the
E61i
. It probably got more from the E51 as it comes in an
ultra-slim form factor
which makes it the thinnest Eseries phone to come out with a
full QWERTY pad
. Feature-wise, it has a
3.2-megapixel camera, Wi-Fi, GPS, HSDPA capability, Bluetooth
and an
SD card expansion slot
.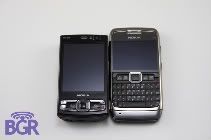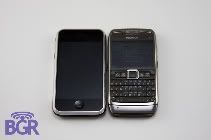 Unfortunately, release dates are still yet to be announced. Oh well, this is probably why patience is considered a virtue.