With
3G
,
Mobile TV
and other mobile technologies fast becoming common terminologies in our country, you'd think that we're living the modern high-tech life now, wouldn't you? Well, let's try to put things into perspective and take a look at a close-by neighbor of ours:
Korea
.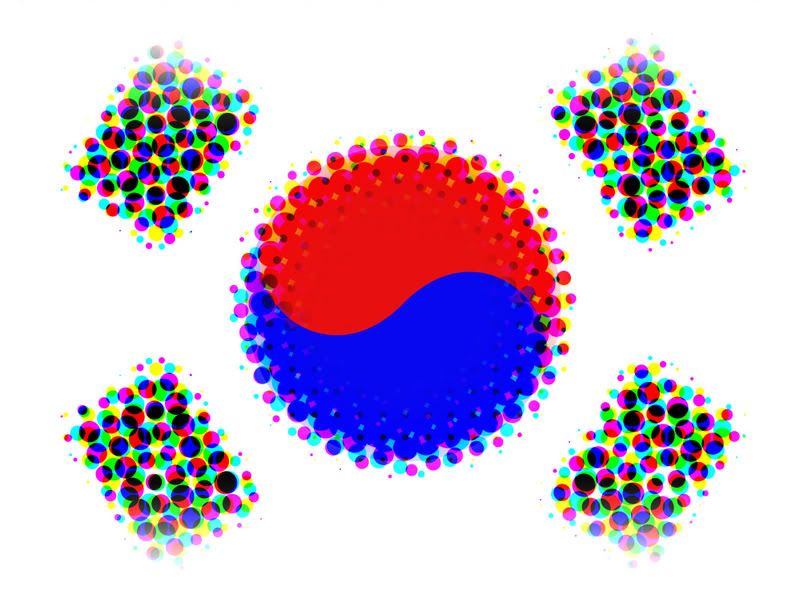 CNN
recently devoted a series of shows focusing on
South Korea
and it's amazing how technology has not only gained immense popularity, but made significant contributions to society as well in the land of Kimchi. A run down of facts about
Digital Korea
makes us realize how far away we are from digital utopia. Though our present conditions are far better than before, there is a lot of room for improvement as we can see when compared with our neighboring country. While more and more Koreans are flocking here for educational purposes, it wouldn't hurt if we too learn a thing or two from them on how technology has flourished and how it helped in the development of their country as well.