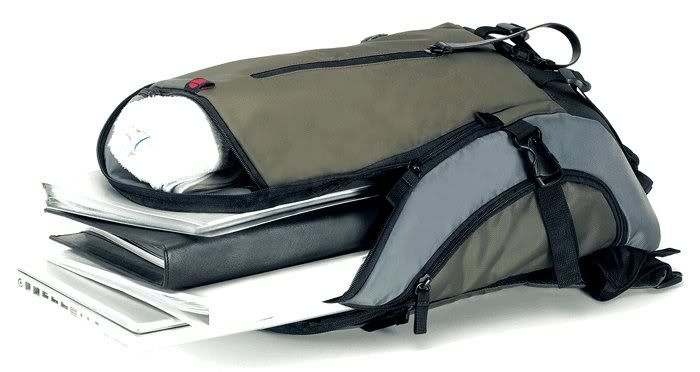 The weather is quite unpredictable nowadays; very hot and sunny in the morning, then it's suddenly raining cats and dogs in the afternoon. It's times like these that you should have the right bag to protect your electronic gear, and the Targus Dash backpack is just what we would recommend.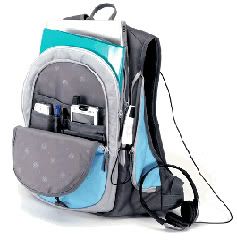 It features more then enough compartments to keep everything organized, and provides ample padding to keep sensitive equipment such as your laptop protected at all times. There's even dedicated wet compartment where you can store your umbrella or towel after a heavy downpour so that you won't have to worry yourself about getting your other stuff wet.
There's also a hidden rain cover that you can pull out to add that extra protective layer when the need arises. A built-in cable, security pocket, contoured padded backing and ergonomic shoulder straps provide that balance between security and comfort that is essential in the bags of today.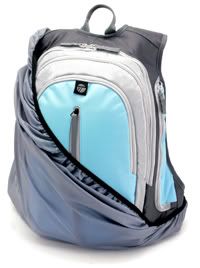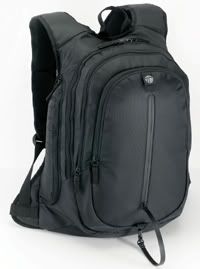 The Targus Dash backpack will set you back P3800 and comes with a lifetime warranty. It might seem a bit expensive for a bag, but think of it as an investment as it'll surely protect whatever stuff you put in it from the elements. Targus products are exclusively distributed by MSI-ECS in the Philippines.